Member Spotlight: Stone Distributing
Name of business/organization: Stone Distributing
First and last name: Brian Fried
Name of owner(s): Steve Wagner and Greg Koch
What is your role in your company? General Manager
Location of business: 505 S. Pacific St. San Marcos, CA 92078
Business website: www.StoneDistributing.com
Business Instagram handle: @StoneDistributing
How long have you been in business? Stone Distributing has been in business 23 years. Brian Fried has been in the business 30 years.
What does your business do? Stone Distributing is among the largest independent distributors of premium beverages in the country. We're known for growing brands within our diverse portfolio including beer, hard kombucha, hard seltzers, hard coffee and more.
What services and/or specialty products do you provide? We distribute premium beverages to bars, restaurants, and retailers across Southern California.
How long have you been in business at your current location? (If applicable, at other locations?) Stone Brewing was founded in San Marcos on Mata Way in 1996, 26 years ago. Stone Distributing was founded in 1999. The business has had a few different locations throughout North County over the years and we moved into our current location on S. Pacific in 2021.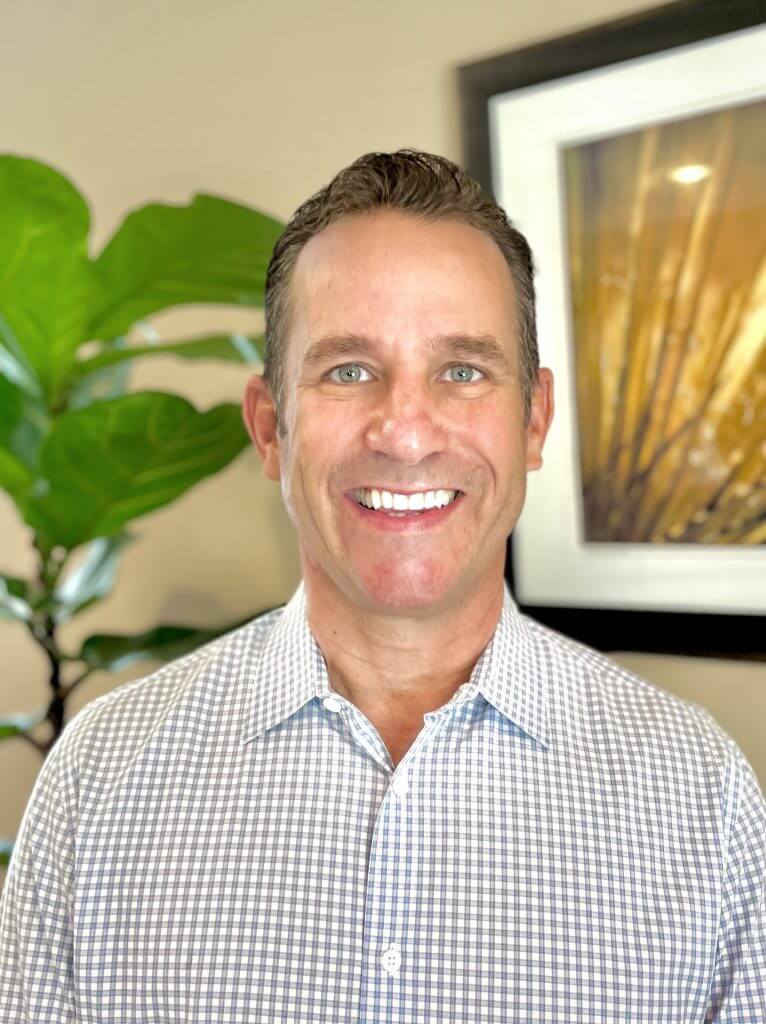 What sets you apart from others in your industry?
A history rooted in craft beer, founded by Greg Koch and Steve Wagner of Stone Brewing. Stone Distributing was founded in the spirit of craft beer camaraderie. When no distributor in the late 90's would accept Stone Brewing's hop-forward beers, the co-founders self-distributed and brough along other specialty and craft brands as well.
Team members who are passionate and committed to growing our brands
A focus on premium brands that make up a diverse and complementary portfolio
What question are you asked most frequently by clients / prospective buyers? What makes Stone Distributing different and how can you help us make our business better?
What is your favorite business success story? I have to say it's Stone Distributing for me.  Greg and Steve started less than 30 years ago brewing and selling flavorful, handcrafted beer here in San Diego before it was trendy.  They were able to take their passion for producing amazing beer and found likeminded brewers to offer a portfolio of brands to a thirsty San Diego market when no other distributors had interest in exploring this new category.  That business has grown to service all of Southern California, employing roughly 350 people and delivering 5 million cases of the best beverages to customers across the southland.
What motivated you to join The San Marcos Chamber? As someone doing business Being part of a thriving community is important to Stone Distributing Company.  The San Marcos Chamber not only advocates for local businesses but prioritizes connecting with the local community. When the local businesses and community support one another, both flourish.
in San Marcos, what are you looking forward to accomplishing with the Chamber? Stone has deep roots in San Marcos. This is where the company got its start and with the support of organizations like the Chamber of Commerce, Stone now has a global reach, distributing its beers to 40+ countries and all 50 states. Stone Distributing is a much more local operation (Southern California only) and is thrilled to carry on Stone's legacy on in San Marcos. We're looking forward to being a part of the growth of fellow San Marcos businesses who help this city thrive.
What's your best piece of business advice? The best piece of advice I can give is to be agile. Listen to what your customers are saying, be aware of what is going on in the marketplace, understand what is affecting your business and adjust accordingly.