"The San Marcos Chamber is experiencing a time of tremendous growth and momentum."
"We are excited to be a part of a progressive, vibrant space that will allow us to add an abundance of new resources for our 350 plus members and guests we host each year, along with the prospective companies we are recruiting to San Marcos."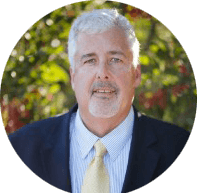 RICK RUNGAITIS
President and CEO of the San Marcos Chamber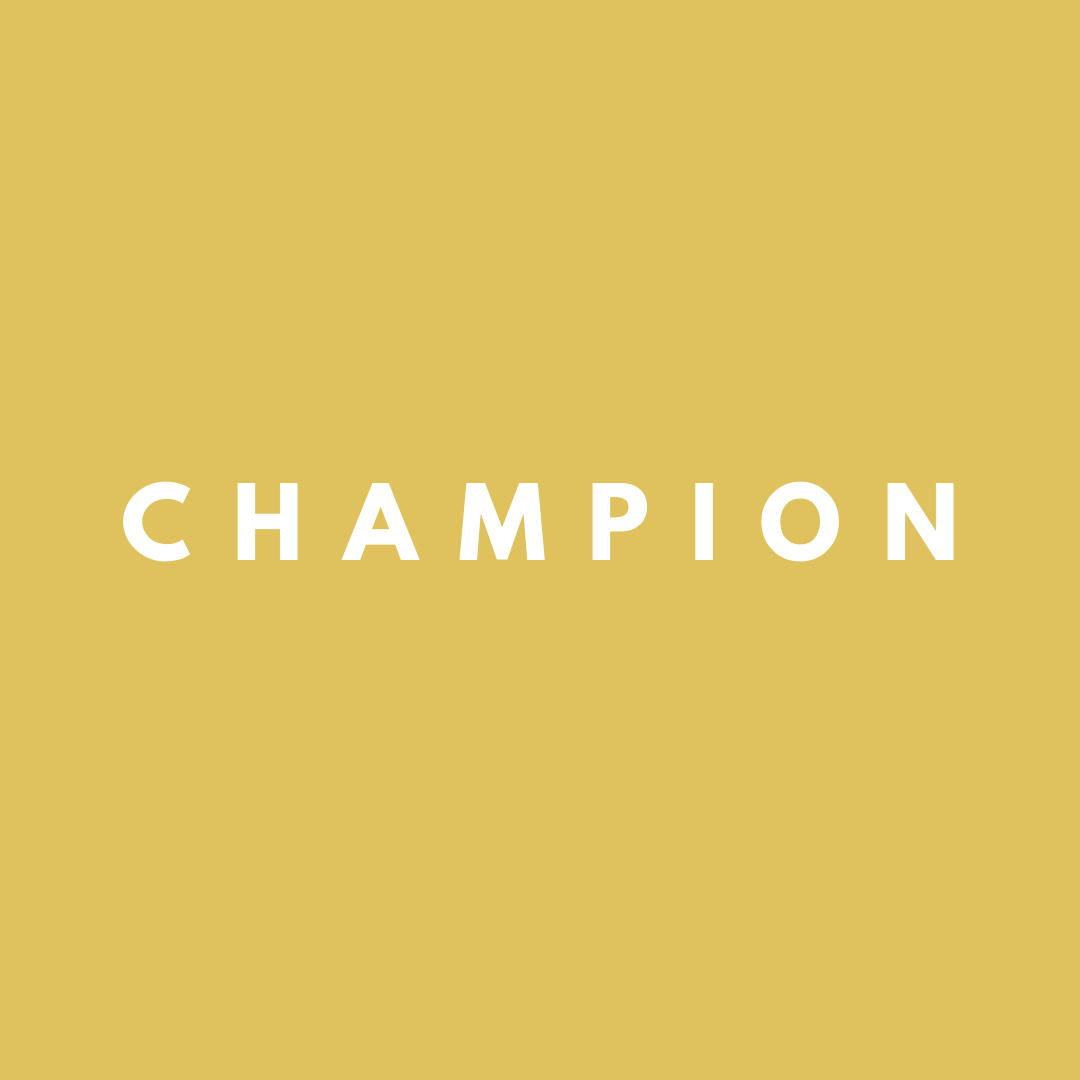 We Exist to Be
The Catalyst for business growth,
The Convener for leaders and influencers,
And the Champion for a stronger
San Marcos community.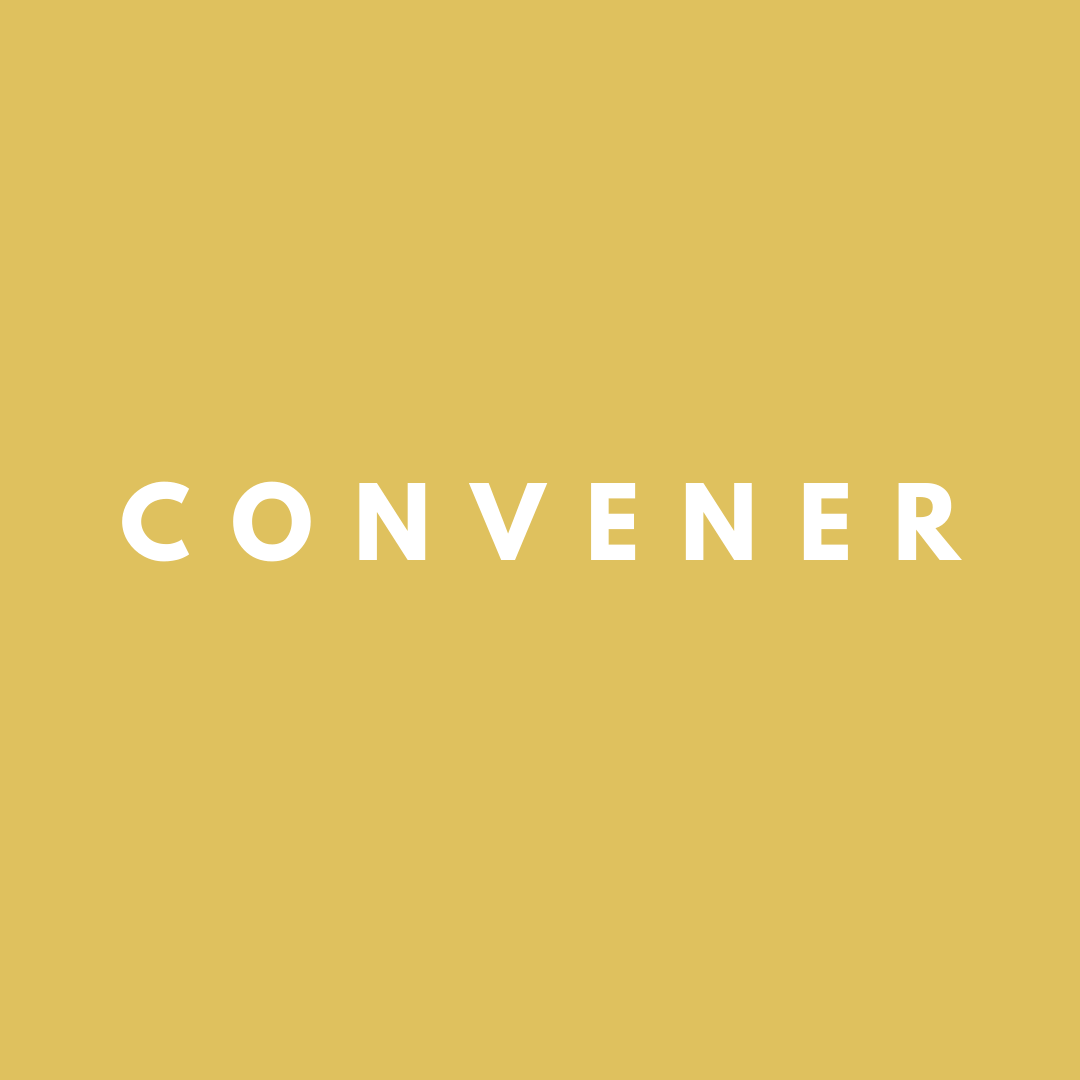 We Achieve Our Purpose By
Working together to solve the challenges that business leaders encounter
Inspiring and connecting community leaders in support of business-friendly initiatives
Seeking out and raising up the next generation of local leadership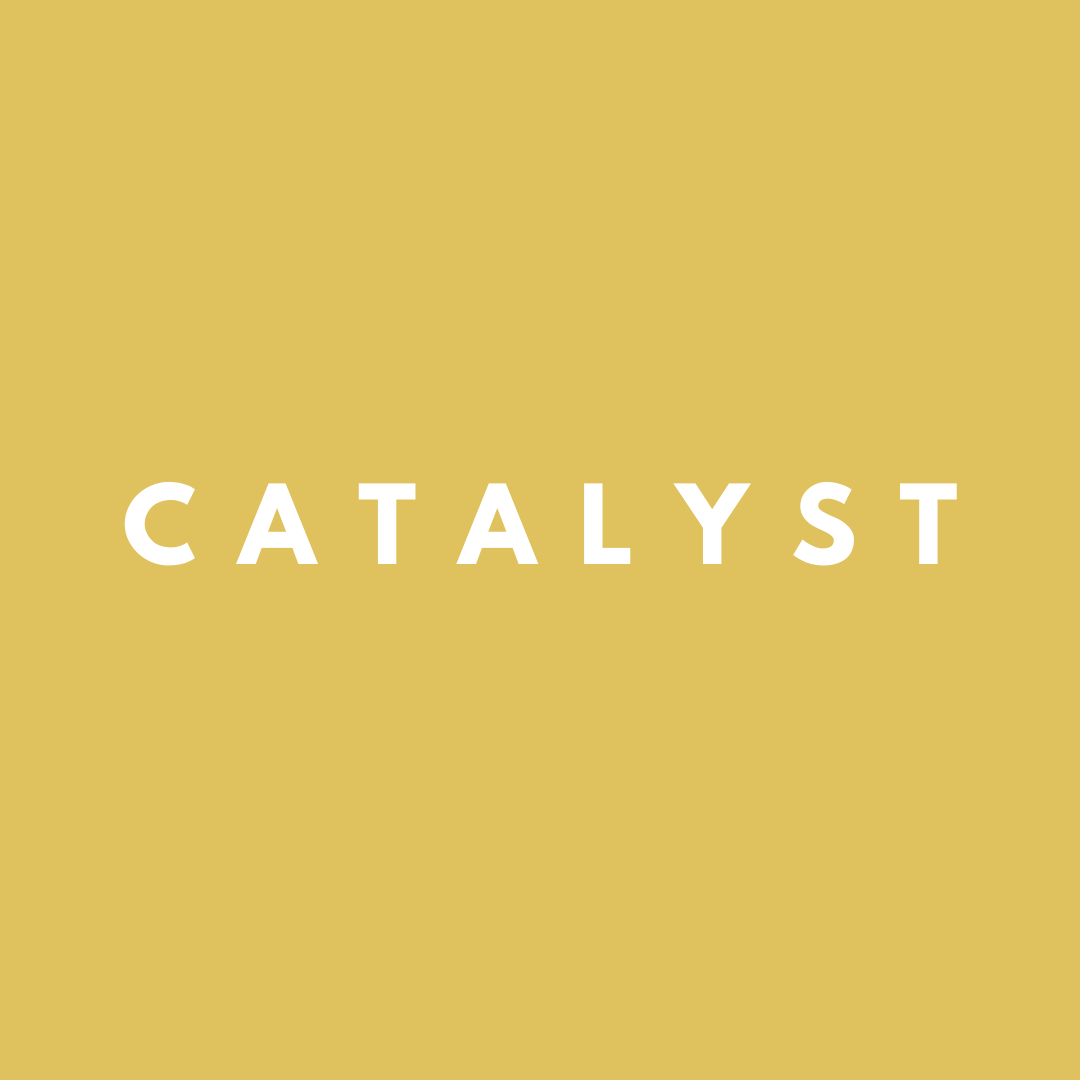 We Envision a World Where
Through our engagement and collaborative voice, our community thrives.
The San Marcos Chamber made the exciting announcement in 2019 of its plans to relocate from its headquarters at 905 West San Marcos Boulevard to a forward-thinking office space at 251 North City that's a reflection of all of the great things about North County.
North City's compact area, strategic location, and easy access to existing mass transit, make it the most exciting new development in San Diego County.  The development includes: 3,000 units of mixed housing (including single-family, market rate apartments, affordable housing & CSUSM affiliated student housing), 375,000 sq ft of mixed retail (including restaurants, grocery, entertainment, and other services), 750,000 sq ft of commercial office, and 20 acres of parks and trails.
The San Marcos Chamber's new location at 251 North City offers many advantages to the organization. The new office space tells a compelling visual story, illustrating the Chamber's work in the region and its role in bringing landmark projects to the county.
"I don't know of any other Chamber of Commerce in the country that is located in a shared office coworking space. That movement is really new and forward-thinking as you relate technology to the future of working, employees and health, they're determining where and what and how they work, so the chamber being a member of a Union Cowork and vice-versa is really telling as far as what they're doing to be forward moving," said Jaimie Miller, CEO of Union Cowork.
Located across from the CSUSM Extended Learning Building and the market-rate apartment extension of the Block C Apartments, the Chamber office is located within Union CoWork, a unique coworking space that services a mix of business users large and small. The new space features meeting rooms and event space equipped with top-of-the-line technology, modern workspaces, a open-floor community space to foster collaboration, a podcast studio, and floor to ceiling windows with street-facing views to invite in the natural sunlight.
"The relationship between the University and the San Marcos Chamber of Commerce benefits our future graduates entering the workforce, which ultimately benefits our community as a whole," said Jill Litschewski, 2020 San Marcos Chamber Chair and Director of the Office of Internships & Service Learning at CSUSM. "Statistically, 80% of our Cal State San Marcos graduates stay within the region."
"The San Marcos Chamber is experiencing a time of tremendous growth and momentum," said Rick Rungaitis, President and CEO of the San Marcos Chamber. "We are excited to be a part of a progressive, vibrant space that will allow us to add an abundance of new resources for our 313-plus members and guests we host each year, along with the prospective companies we are recruiting to San Marcos."